Our excellent dental team in Zanesville, Ohio, is welcoming and friendly. We are excited to serve you during your visits with Dr. Brian J. Waggle. We will ensure your comfort and will explain all of your treatments to you so that you can take an active part in your dental care. We welcome you to contact Northpointe Dental today at 740-454-6644 to learn more and to schedule your next visit with our dentist.
Click here to Meet Our Doctor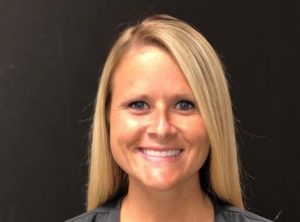 Check back soon to meet Chelsea!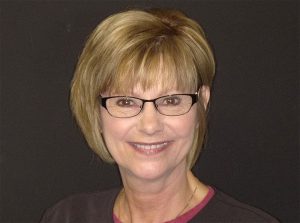 Kathy
Expanded Functions Dental Assistant
Since the day we opened our office in June of 1995, Kathy has been a valued member of our team. A hometown girl, Kathy has been doing dentistry for over 25 years and is always eager to learn the newest advancements in the dental field.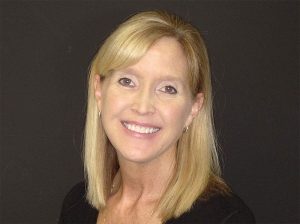 Katie
Registered Dental Hygienist
Being dedicated and caring, as well as having a desire to help patients improve their smiles, are reasons why Katie is a great hygienist. Since joining our team, Katie has proved to be a strong team member with the ability to make patients instantly feel at home.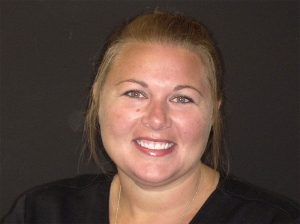 Tiffani
Registered Dental Hygienist
Tiffani's favorite part of being a hygienist is creating a connection with the patient and forming a bond that patients can trust. She loves helping with instructing patients on techniques they can use at home to better their overall oral healthcare.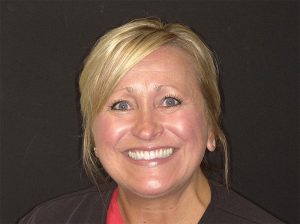 Tracy
Registered Dental Hygienist
Tiffani loves spending time with our patients and providing dental hygiene care in a warm and fun environment.