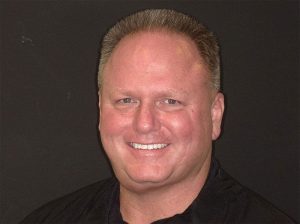 Welcome to Northpointe Dental! I am excited and proud to deliver the highest quality dental treatment and standard of care for our existing and new patients. I feel I have assembled a wonderful team to help us deliver great smiles that can last a lifetime. The team and I strive to exceed the patient's expectations everyday with state-of-the-art technology and one-on-one personal attention and comfort. Our focus is YOU and your optimal dental health. We reward referrals for your family and friends with our $50/$50 club. Referrals help us grow as a practice to better serve the community and that, in turn, will create our legacy for future generations to obtain optimal dental care. I appreciate your visit to our website, and we look forward to serving you in the future.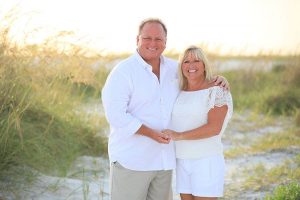 I am a 1984 graduate of East Liverpool High School, and a 1988 graduate from Bowling Green State University in biology and pre-dentistry. I received my doctorate from The Ohio State University in 1992. I am proud to be a member of the American Dental Association®, the Ohio Dental Association, the Muskingum Valley Dental Society and the International Association of Orthodontics.
I am certified in the technique of straight wire orthodontics and I am a preferred provider for Invisalign® and Invisalign Teen®. I am also an associate fellow in the World Clinical Laser Institute, and I am certified in BOTOX®.
Dentistry is a wonderful profession and it allows me to change people's lives by improving their smiles and increasing their self-esteem. This dream of mine comes true every day, and I've held this goal since the eighth grade.